Great Coffee is in the details
How To Make the perfect coffee
FROM THE HILLS TO PEAK FLAVOUR
Specifically the pristine hills surrounding Karnataka, especially those in Chikmagalur and Kodagu. These are regions that have always boasted of growing exceptional coffee beans.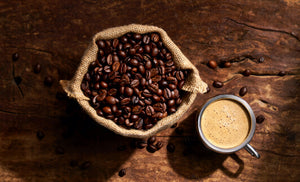 MAKING FLAVOUR BLOSSOM FROM THE BEANS
Using proprietary roasting and grinding techniques coupled with top-of-the-line German machinery, Cothas processes coffee beans and powders to retain a unique flavour, aroma and freshness the competition can scarce match.
best seller of the month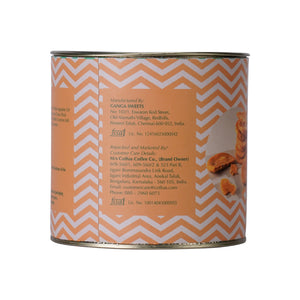 Introducing Thattai, an authentic South Indian snack! Lightly flavoured with chilli powder for that subtle spice kick, our thattai is...
Learn more
Every great idea begins with coffee
At Cothas, we believe great coffee is an art. Here's how we have evolved over the years in our journey to obtain the perfect cup of coffee.


About Us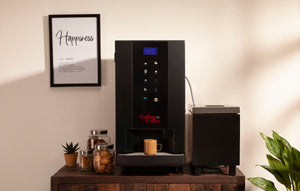 COFFEE VENDING MACHINE
You don't have to be brew-savvy to install a coffee break in the office. Cause there's always a coffee machine that'll work for your workplace. Be it a simple decoction brewer or a smart coffee dispenser that churns out seven cups a minute.
More info
HOTELS
A selection of expertly crafted coffee blends for every kind of hotel or restaurant.
More info
EXPORTS
Our aroma is all the visa we need. Check out our range of international offerings.
More info